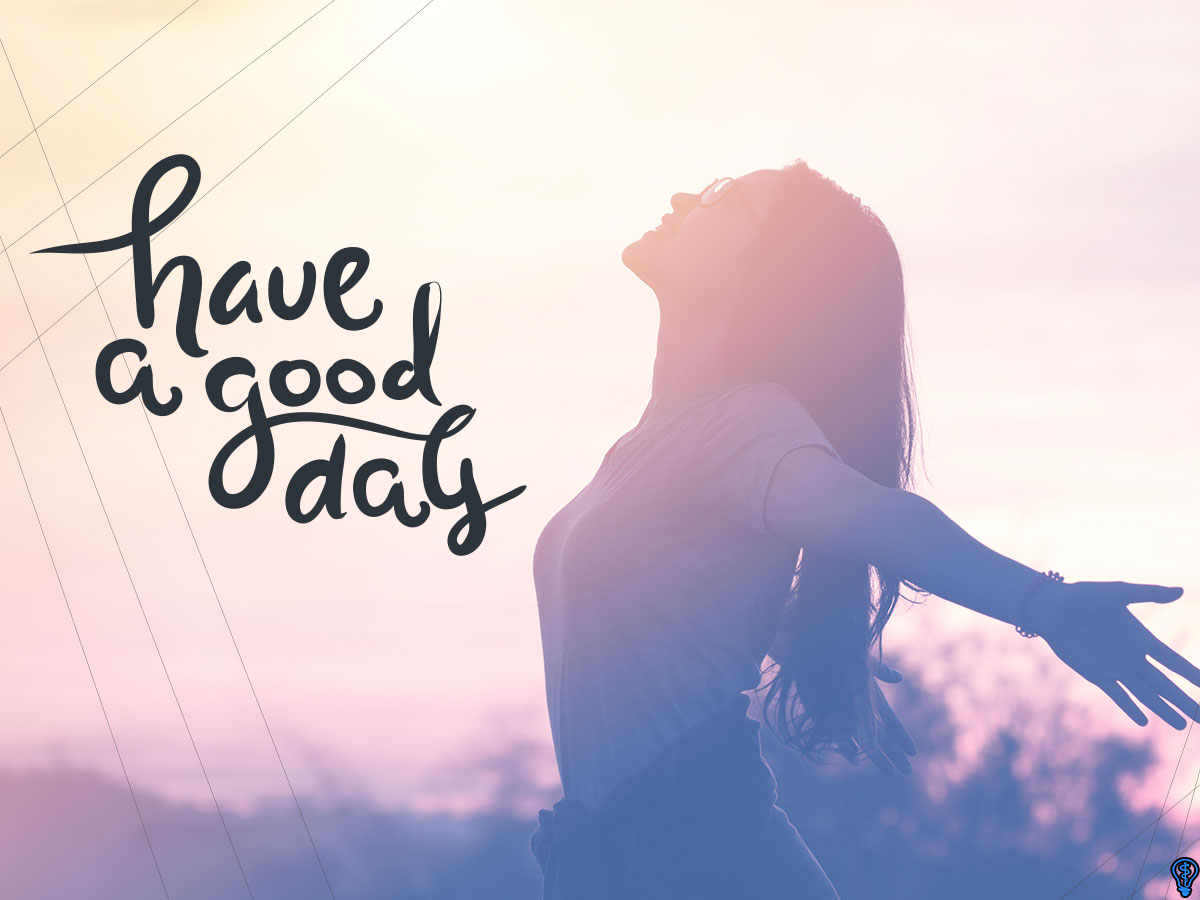 Root Canal Treatment
Root canal treatment removes the infected dental pulp within the tooth and leaves the natural tooth otherwise intact. We offer root canal treatment that is not nearly as painful as some believe it to be. If a tooth needs root canal treatment, we can provide the service and help the patient live a pain-free life.
Root Canal Treatment
Avenue of the Arts Dental
At Avenue of the Arts Dental in Philadelphia, we work to customize your treatment to match your needs and schedule where possible. Our professional staff aims to create a calm atmosphere for you during the appointment and treatment process. We will identify any dental issues you are struggling with and work with you to find the solution that works best for you.
Our staff seeks to create a comforting environment at the office to ease patients into the procedure. We can help prevent damage to your teeth and set you on track for a lifetime of quality oral health. At Avenue of the Arts Dental, your dental health is our prime concern.
---
Related Posts
July 20, 2016
If you think you may need a root canal, you should visit our Philadelphia dental office immediately for treatment. Root canal treatment is essential to your oral health and can save your tooth. Contrary to …
---