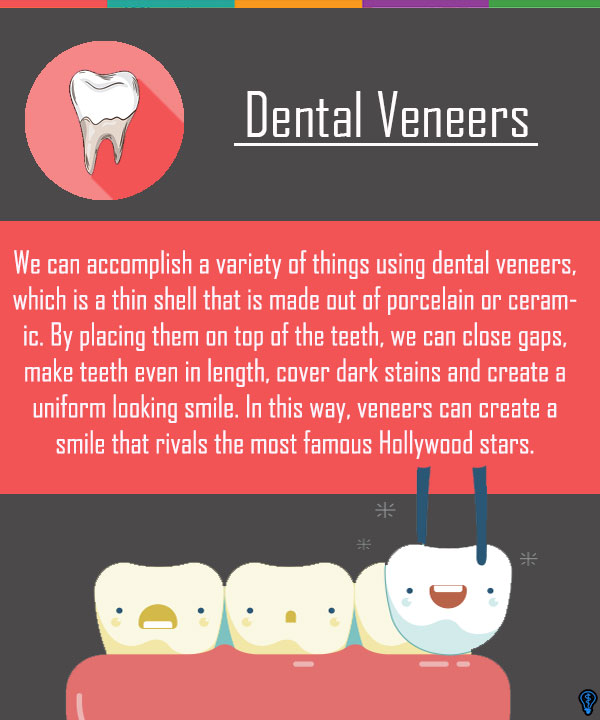 As a dentist, we strive to clean our patients' teeth while also ensuring that their teeth remain healthy. Our aim is for our patients to retain their natural teeth for as long as possible. Preventative care plays an important role in accomplishing this since regular teeth cleanings are essential for preventing infection and disease. It is also important to receive restorations quickly in order to prevent further damage and the need for extractions.
Visit us at least twice a year
Whether preventative or cosmetic, all our services work together so our patients can have healthy teeth for life. While we typically recommend that patients visit us once or twice a year, there are some people who need professional dental care more frequently; pregnant women and diabetics being on the top of that list.
Pregnant women are at a greater risk of developing gum disease
In our dentist office, we understand how important it is for pregnant women to receive dental care. Blood flow moves toward the growing baby during pregnancy, which means that other places, like the gums, are not receiving the same level of blood flow they once were. While the lack of blood flow to the gums is only temporary, it does increase the risk of developing gum disease. Under normal circumstances, we will issue a standard warning and encourage patients to visit our office. With pregnant women, this condition is far more serious.
In some cases, gum disease has been proven to cause preterm labor and low birthweight babies. Something as simple as the health of the gums can influence the health of an unborn child. This makes it important to visit us for a teeth cleaning and dental exam at least twice during pregnancy. We can remove plaque and bacteria to restore the gums to a healthy state. It is perfectly safe to receive dental care during pregnancy as long as we know the patient is pregnant.
Diabetics are at a greater risk for infection due to uncontrolled blood sugar
Uncontrolled blood sugar or frequent diabetic episodes can inhibit the white blood cells, making it difficult for them to fight infection in patients with diabetes. This can cause diabetics to suffer from a variety of infections, including gum disease. As a dentist, we can help to prevent this problem by removing plaque and harmful bacteria before it causes problems. With our professional cleanings, the body does not need to spend valuable energy fighting bacteria in the mouth and can divert it elsewhere.
With that in mind, we recommend diabetics visit our office for a teeth cleaning after any major diabetic episode or every three months. The time one spends on preventative care is well worth it. Since it may take someone with diabetes longer to recover from an infection, preventing the infection in the first place is much more effective and healthy.
For more information or to find out how frequently you should have your teeth cleaned, call our dental office.
Dental Veneers and Dental Laminates
By using dental veneers and dental laminates, we can create a beautiful and perfect looking smile. These thin shells are placed onto the surface of your teeth to cover dark stains, close gaps, and more.
Dental Veneers and Dental Laminates
Avenue of the Arts Dental
At Avenue of the Arts Dental in Philadelphia, we work to customize your treatment to match your needs and schedule where possible. Our professional staff aims to create a calm atmosphere for you during the appointment and treatment process. We will identify any dental issues you are struggling with and work with you to find the solution that works best for you.
Our staff seeks to create a comforting environment at the office to ease patients into the procedure. We can help prevent damage to your teeth and set you on track for a lifetime of quality oral health. At Avenue of the Arts Dental, your dental health is our prime concern.
---
Related Posts
September 26, 2019
Considering getting dental veneers yet want to understand more about what they are and what they can do for you? If you feel like your teeth could look better than they are, then know that …
---